GREEN BUILDING DAN GOOD ARCHITECTURE
Abstract
Architectural work cannot be separated from the activities of human beings as users. A thing is to be called good or has a high value if they function the way they are supposed to. As time goes by, architectural work is used not only to fulfill the need of space but also to have innovation in its design so that it is an environmental friendly, make lower the impacts that are damaging or even destroying the environment. The method is used in this paper is a literature study and observation of the case study. Based on the needs of the users, good architecture is the one that meets the needs of the users, the architectural functions, and is able to diminish the bad impacts toward the environment. Green building that is used in this case study fulfills the six architectural functions such as methods, use, need, telesis, association, and aesthetics. Architectural work is considered good when it meets the user's need for space, is using a minimal amount of resources during the development as well as maintenance and makes lower impacts for the environment.
Downloads
Download data is not yet available.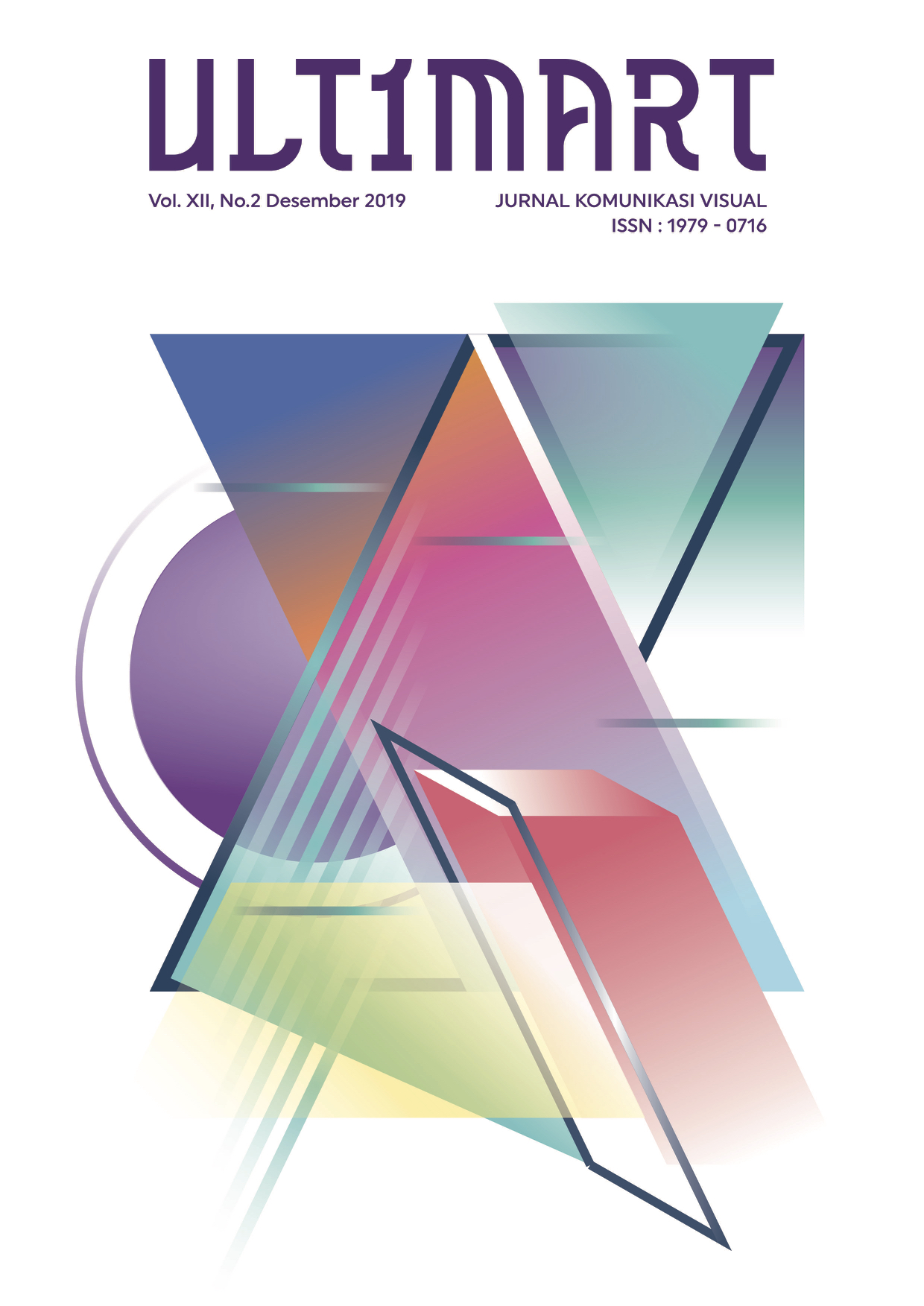 How to Cite
Sitanggang, Y. (2020). GREEN BUILDING DAN GOOD ARCHITECTURE. Ultimart: Jurnal Komunikasi Visual, 12(2), 24-33. https://doi.org/https://doi.org/10.31937/ultimart.v12i2.1439
Authors retain copyright and grant the journal right of first publication with the work simultaneously licensed under a Creative Commons Attribution-ShareAlike International License (CC-BY-SA 4.0) that allows others to share the work with an acknowledgement of the work's authorship and initial publication in this journal.
Authors are able to enter into separate, additional contractual arrangements for the non-exclusive distribution of the journal's published version of the work (e.g., post it to an institutional repository or publish it in a book), with an acknowledgement of its initial publication in this journal.