Marketing Public Relations Strategy PT. Berjaya Sally Ceria (Sour Sally) through Rejuvenation to build "All New Sour Sally" brand images
Irene Melia Puspita

London School of Public Relations
Abstract
A brand image plays an important role in business objectives, as a pioneer in frozen yogurt in Indonesia. Two years ago, Sour Sally rejuvenated (rebranding) to build their image into a healthy and tasty dessert and targeted bigger market. The reason is that the previous target market is too segmented and it forms the image of feminism in Sour Sally. It became an obstacle for Sour Sally to promote their product. As Sour Sally's aim is to expand the market by reaching out to new audience, Sour Sally conducts brand rejuvenation using Public Relations tools to helo Marketing function.  Therefore, marketing public relations strategy has a vital role in building the image of "All New Sour Sally". This research uses the theory of marketing public relations and Image theory and uses descriptive qualitative approach through interview as primary data. This study discusses the main tools of marketing public relations according to Kotler & Keller. To build Sour Sally's image, marketing communications division use Marketing Public Relations tools such as publications, events, sponsors, news, speeches, community service activities, and media identity. The result indicates digital publication and social media and events are the most commonly used to communicate "All New Sour Sally".
Keywords: brand, images, marketing strategy, public relations
Downloads
Download data is not yet available.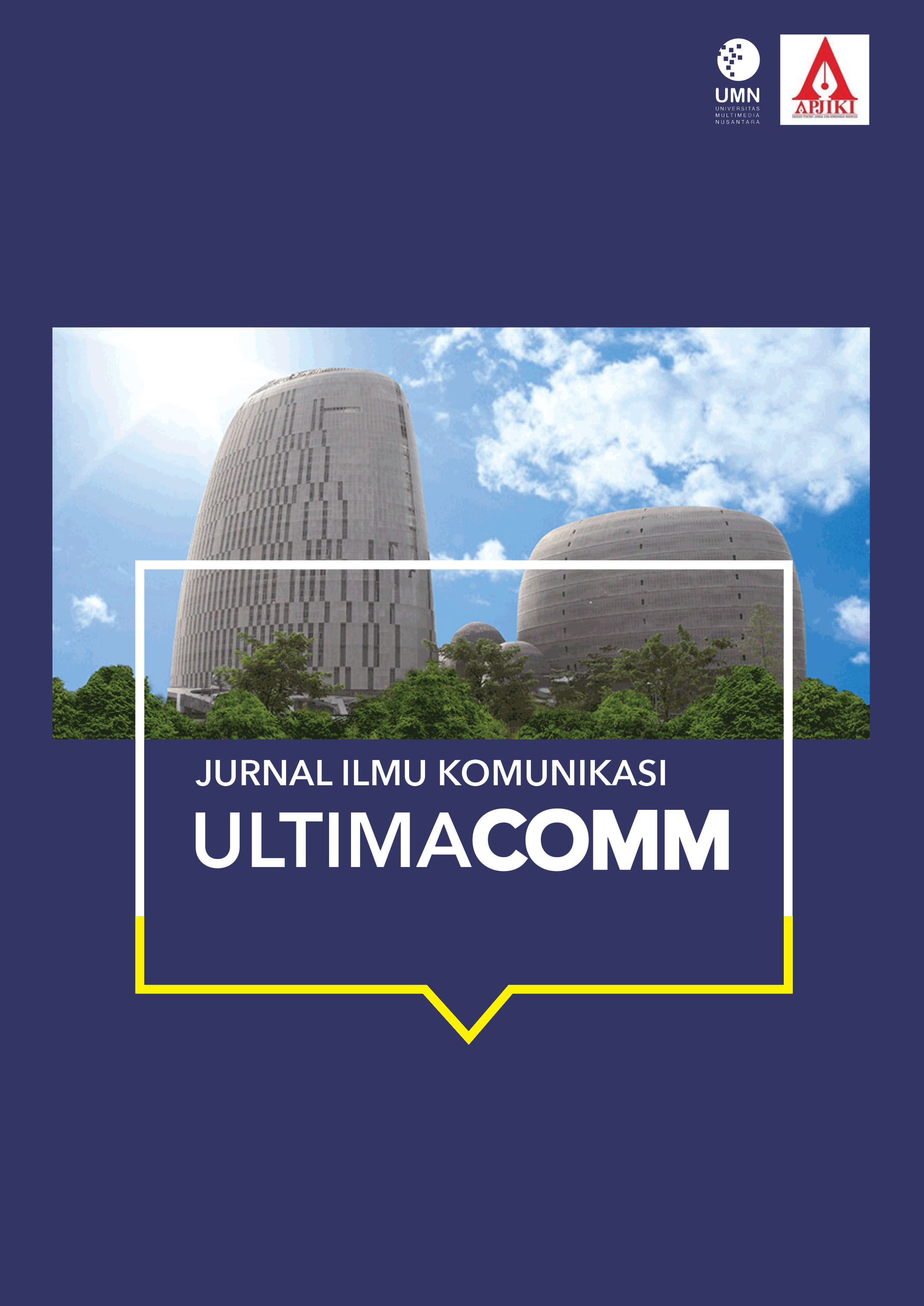 How to Cite
Puspita, I. (2020). Marketing Public Relations Strategy PT. Berjaya Sally Ceria (Sour Sally) through Rejuvenation to build "All New Sour Sally" brand images. Ultimacomm: Jurnal Ilmu Komunikasi, 12(1), 110-125. https://doi.org/https://doi.org/10.31937/ultimacomm.v12i1.1082