Alternative Discourse on Instagram Account @overheard in Indonesia
Nurul Hutami

Universitas Indonesia

Fitria Angeliqa
Abstract
This study aims to local discourse in @overheard social media account, which discusses various issues that have been constructed by the public so far. The growth of new media, like Instagram, has led to the emergence of virtually grassroots communities in society. One form of community that is now trending on Instagram is social media accounts that are accompanied by the word 'overheard.' The word 'overheard' at the beginning of the name of the social media accounts shows the concept, which shows various pieces of daily conversation that are accidentally heard in public spaces. Based on the concepts of public space and discourse, this research uses descriptive qualitative with the constructivism paradigm.  The data collection technique uses content analysis in various overheard accounts written in Indonesian. This research finds that Instagram accounts with the concept of @overheard are created because of the connectedness of thought inside the community in order to publish things that have never had the opportunity to be published because they do not have any news value or important information. These published things are various, from parody, humor, and personal stories. The @overheard account is a digital public space because it is a virtual place for fellow Instagram users to interact. Still, the discussion among them is not developed into any further actions.
Keywords: discourse, social media, Instagram, public space
Downloads
Download data is not yet available.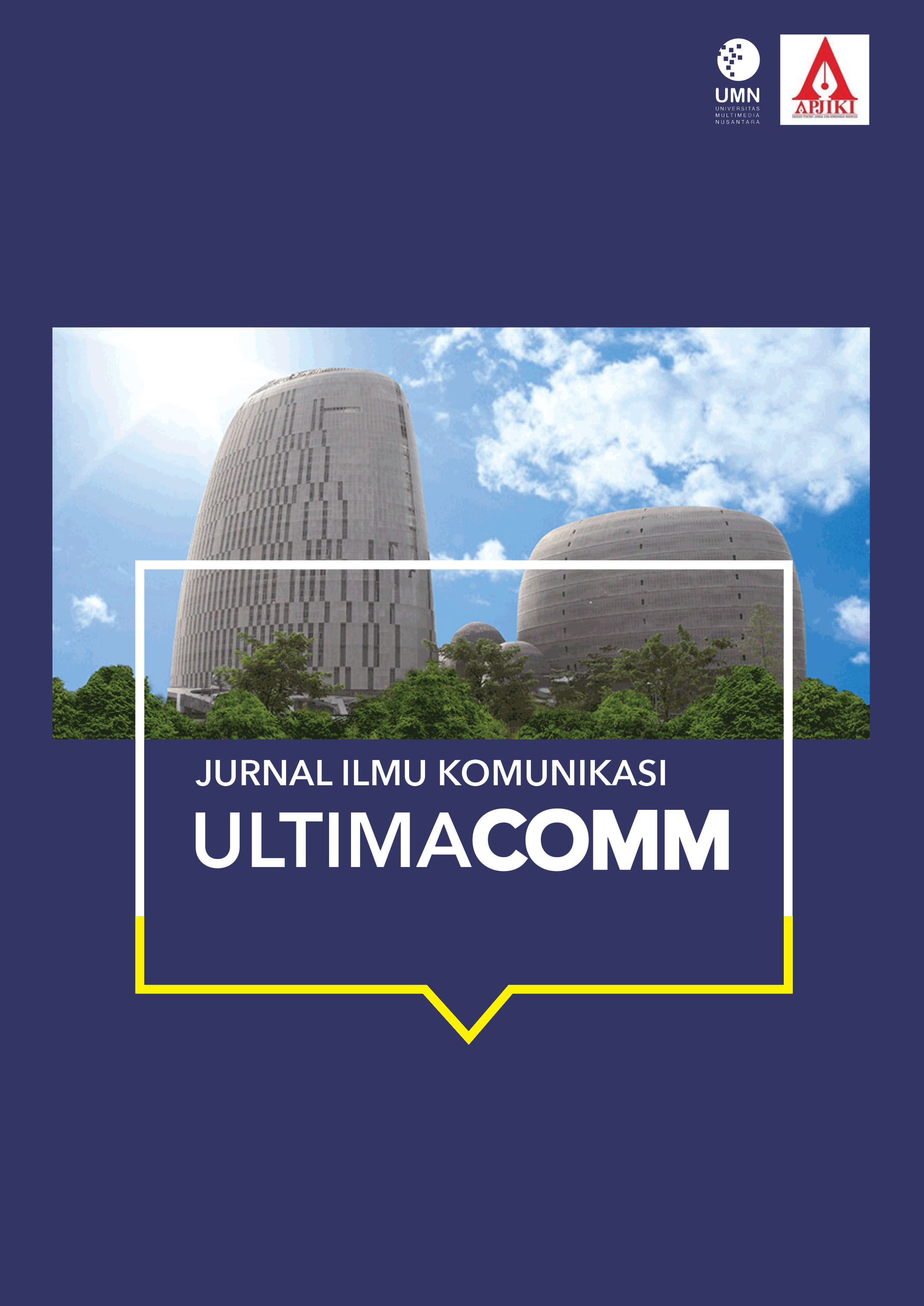 How to Cite
Hutami, N., & Angeliqa, F. (2020). Alternative Discourse on Instagram Account @overheard in Indonesia. Ultimacomm: Jurnal Ilmu Komunikasi, 12(1), 88-109. https://doi.org/https://doi.org/10.31937/ultimacomm.v12i1.1483