Disney's Aladdin (2019), the Old Rum in the New Bottle
Stereotyping Gender and Race
MD MOHIUL ISLAM

University Malaya

Nilufa Akter

Lecturer, Department of English, City University, Bangladesh.
Abstract
Disney Corporation has recently released Aladdin (2019) as their official remake of their own animated Film Aladdin (1992). By making some significant changes in the storyline, Guy Ritchie, the director of the film, tried to create some newness through the actions of the film. But the gender role of the princess Jasmine and the casting of Genie have brought back the same old tendency of the corporation that is the stereotypical representation of the females and racial ethnicity. The princess becomes the victim, and the male rescues the female, and the black becomes the slave. This very study shows how Disney has been doing the stereotyped portrayal of the women and showing the racist attitude towards the dark-skinned people. Since this study is conducted through a textual analysis approach, initially, the dialogues and actions related to the objective of the study have been coded. Then by analyzing the two characters and their dialogues, contexts and related actions, this study explains how Guy Ritchie's Aladdin (2019) contains the old philosophy of Disney, that is keeping the women inside the house and neglecting the dark-skinned people, which at the end made the film nothing but the old rum in the new bottle.
Keywords: Females, Genie, patriarchy, portrayal, slavery.
Downloads
Download data is not yet available.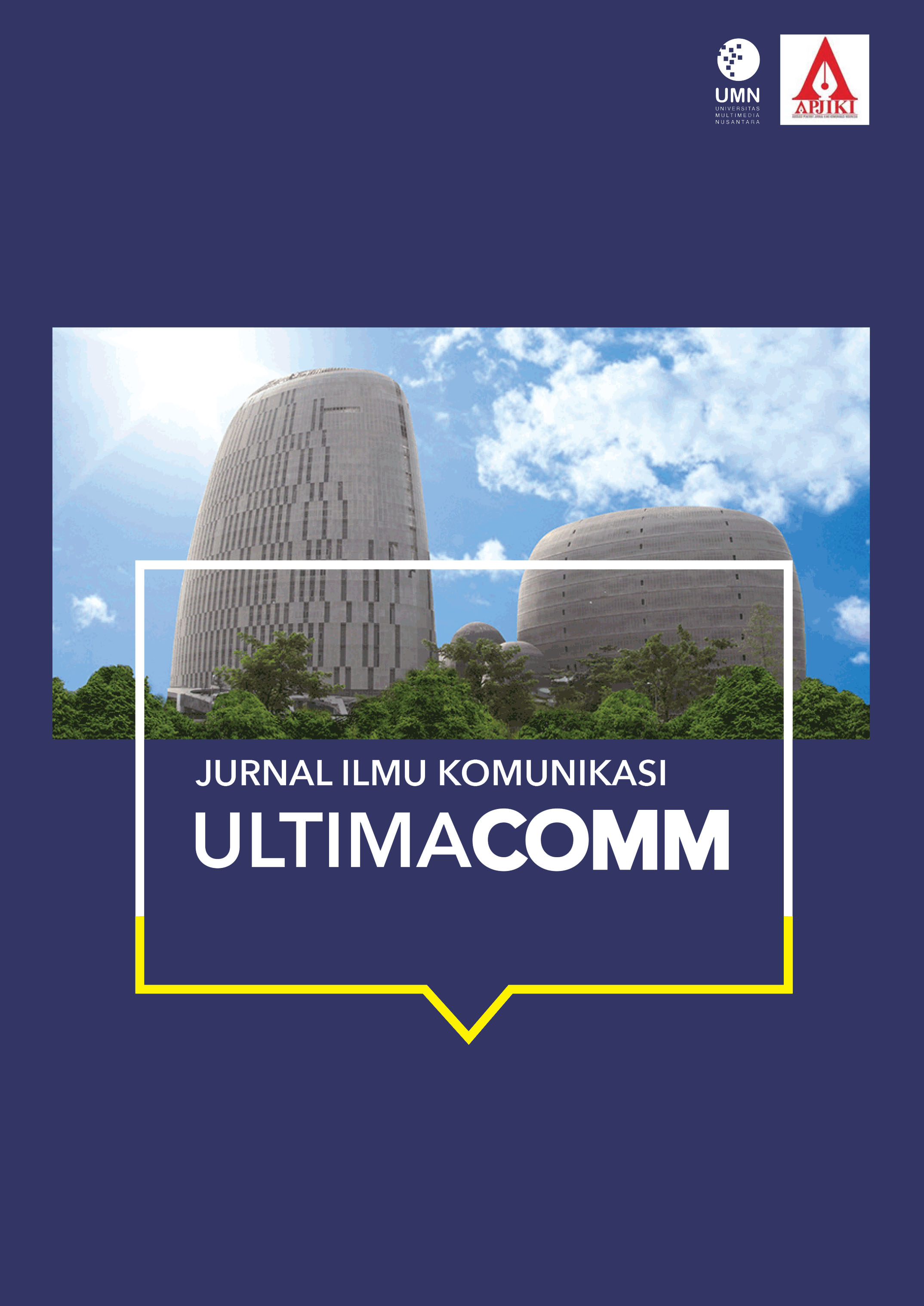 How to Cite
ISLAM, M. M., & Akter, N. (2020). Disney's Aladdin (2019), the Old Rum in the New Bottle. Ultimacomm: Jurnal Ilmu Komunikasi, 12(1), 72-87. https://doi.org/https://doi.org/10.31937/ultimacomm.v12i1.1466