Consumer Behavior toward E-Service Quality on E-Commerce
Nufian S Febriani

Universitas Brawijaya

Wayan Weda Asmara Dewi, WD

Universitas Brawijaya

Fitria Avicenna, GG

Universitas Brawijaya
Abstract
Nowadays, the pattern of shopping behavior has shifted from offline to online. The trend of online shopping triggers the emergence of a new business called e-commerce. In Indonesia, this has caused competition among e-commerce to become tighter. Therefore, it is necessary to have a marketing communication strategy to win the competition between e-commerce one of which is to implement e-service quality. By implementing good e-service quality, customer satisfaction will emerge. Through this study, researchers found the significance of the effect of e-service quality on e-commerce consumer satisfaction. Academically, this research can develop communication science studies, specifically the topic of changes in the cognitive behavior of e-commerce consumers in Indonesia and become the basis for decision making for marketing communication strategy in promoting, maintaining, and enhancing consumer quality and satisfaction, especially for digital consumers. Practically, this research can provide information about the significance of the influence of the use of e-service quality on e-commerce consumer satisfaction in Indonesia. Another practical benefit that can be obtained through this research is that the marketing communication strategy team can consider/implement any elements in e-commerce that can attract the attention of digital consumers. This research uses a semantic differential scale that measures a person's subjective feelings using various adjectives because people usually communicate evaluation through adjectives. The results show that e-service quality conducted by e-commerce in Indonesia can affect customer satisfaction.
Keywords: Consumer behavior, e-service, e-commerce, customer satisfaction, marketing communication strategies
Downloads
Download data is not yet available.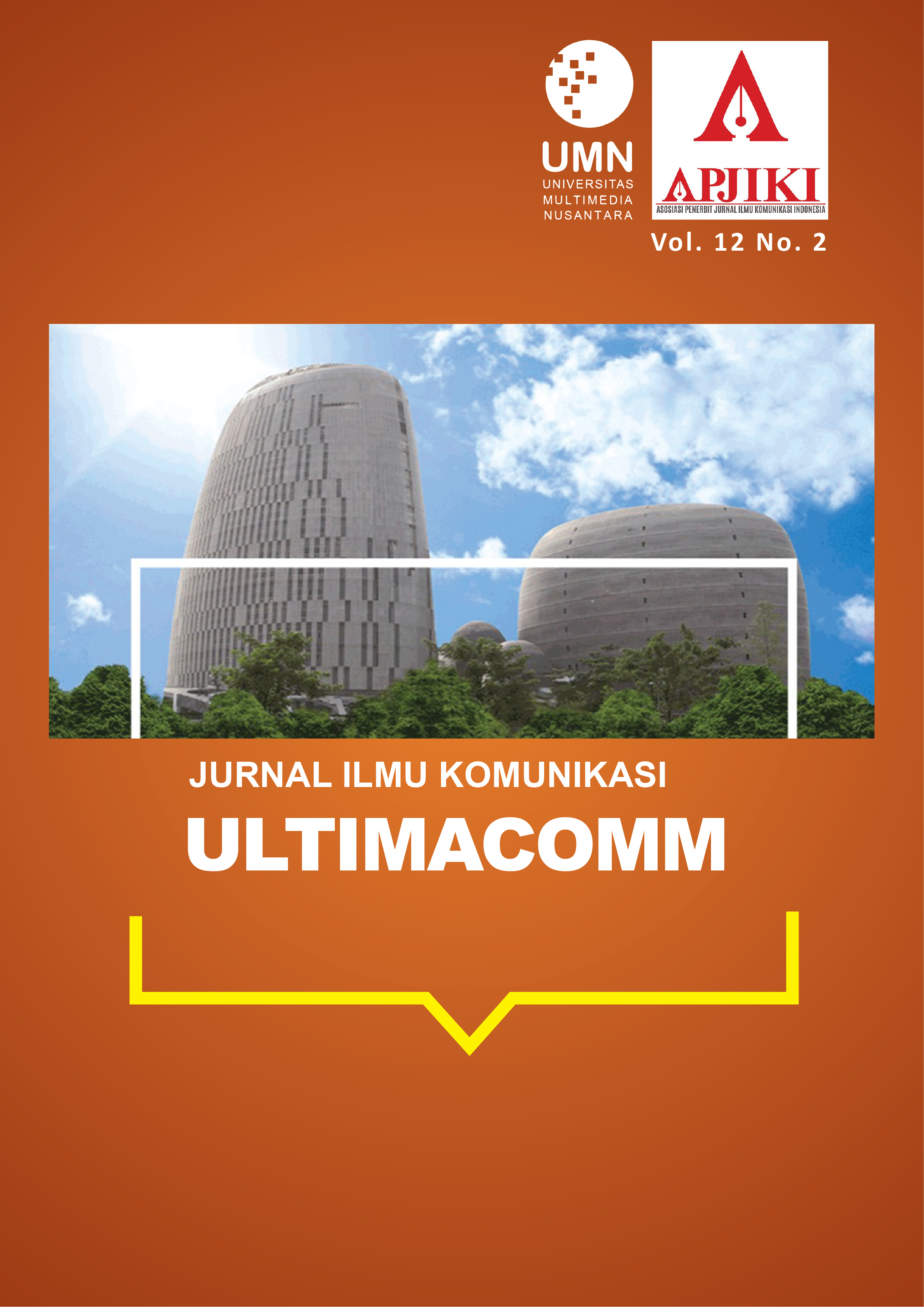 How to Cite
Febriani, N., Dewi, W., & Avicenna, F. (2020). Consumer Behavior toward E-Service Quality on E-Commerce. Ultimacomm: Jurnal Ilmu Komunikasi, 12(2), 240-261. https://doi.org/https://doi.org/10.31937/ultimacomm.v12i2.1533