Public Attention Formation in the "Diet Kantong Plastik" Social Movement
Swiny Adestika

Pasca Sarjana Ilmu Komunikasi Universitas Indonesia Kampus Salemba
Abstract
The social movement to reduce plastic use was initiated by the Indonesian Plastic Bag Diet Movement (GIDKP). The development of technology and communication through digital media makes conversations and efforts to increase awareness about environmental issues increasingly echoed. This research uses a qualitative research approach with case study research. Data were collected from interviews, observation, and documentation and analyzed inductively through data reduction. The discussion results in this study were that the increase in the use of social media made the flow of information faster. GIDKP has attracted the public's attention with its informative and consistent content and message. The use of main actors and the timing of information broadcast are also consistent. However, closing the gap between the issue and the general individual is still necessary. This research implies that the variety of actors, increasing the frequency of information on digital channels, and combining offline-online activities can be increased to attract greater public attention.
Keywords: Public Attention, Digital Based, Social Movement, Plastic Bag Diet
Downloads
Download data is not yet available.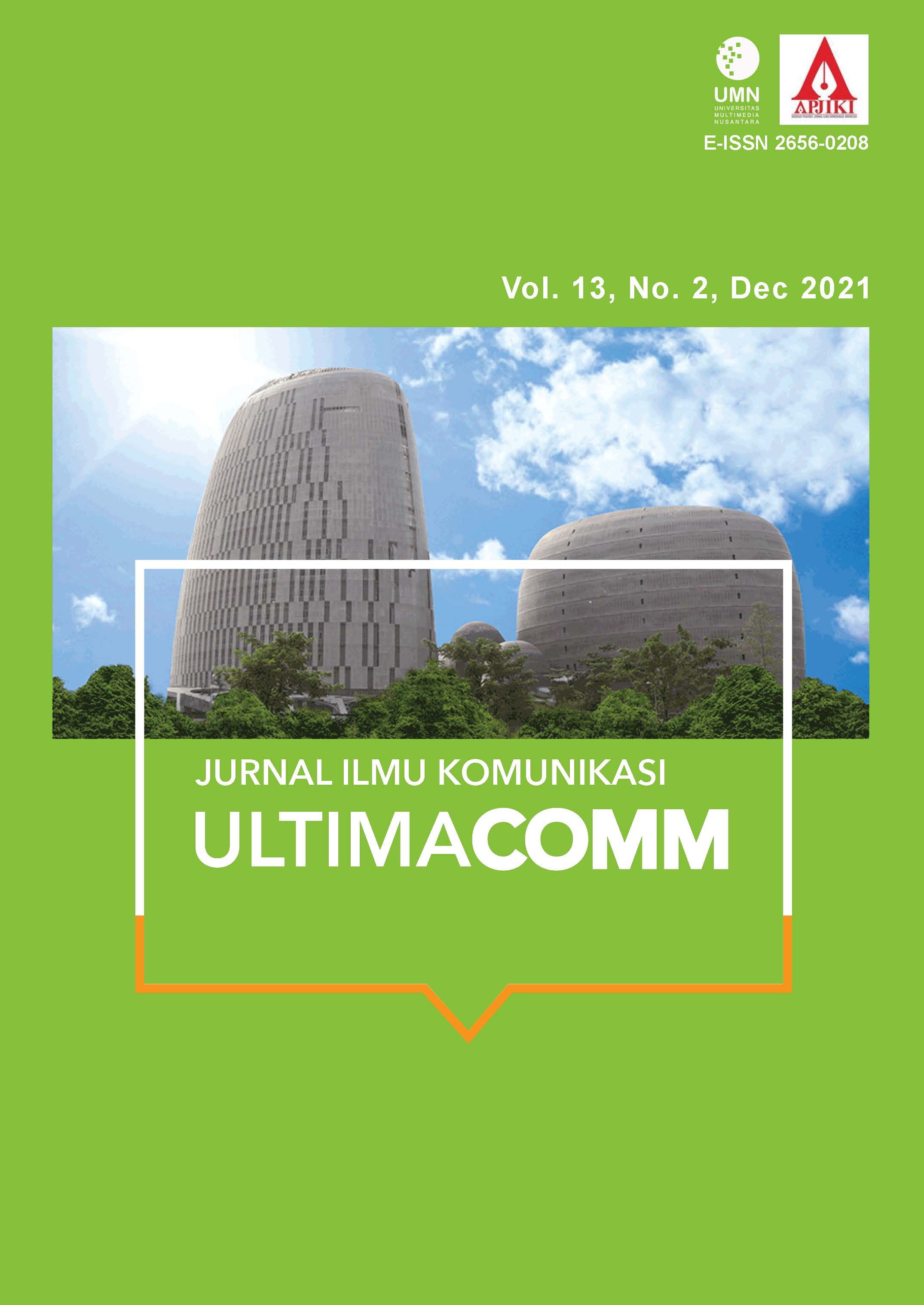 How to Cite
Adestika, S. (2021). Public Attention Formation in the "Diet Kantong Plastik" Social Movement. Ultimacomm: Jurnal Ilmu Komunikasi, 13(2), 235-252. https://doi.org/https://doi.org/10.31937/ultimacomm.v13i2.2243