De-convergence Newsroom Media in Indonesia
Case Study of Tempo Inti Media
Lani Diana

Universitas Multimedia Nusantara
Abstract
This research aims to analyze how the cultural resistance, news quality and the workload of journalists affect the deconvergence of Tempo, an Indonesia's leading investigative media. The data were gathered through interview, observation, and document study and were analyzed using several theories, including Social Construction of Technology. The result shows that Tempo has decided to stop implementing integrated newsroom (newsroom 3.0). There are several causes contributing to the termination of the new system, including redefinition of convergence as a concept, cultural resistence, the increasing workload of the journalists, and the declining quality of the news content. The declining quality of the news content contributes to the decreasing circulation of its print versions. This also contributes to the declining revenue of both Tempo magazine and newspapers. This indicates that the concept of integrated convergence was no longer effective for Tempo print media. To anticipate further declining profit, Tempo decided to implement deconvergence and apply new convergence strategy, by developing digital apps of Tempo magazine and newspaper. The apps does not offer only news in PDF format, but also interactivity.
Keywords: de-convergence newsroom, media convergence, Tempo, social construction of technology.
Downloads
Download data is not yet available.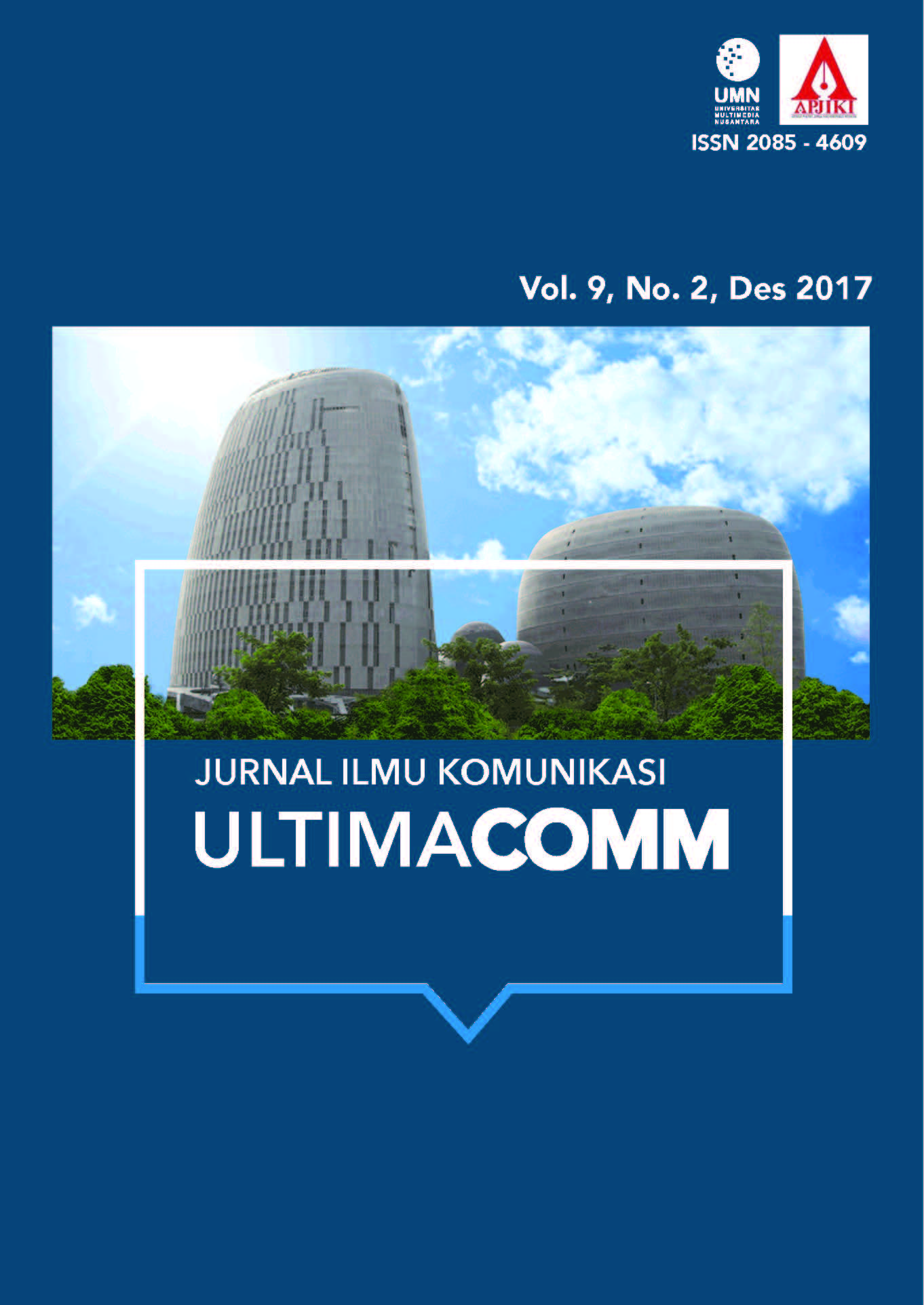 How to Cite
Diana, L. (2018). De-convergence Newsroom Media in Indonesia. Ultimacomm: Jurnal Ilmu Komunikasi, 9(2), 15-45. https://doi.org/https://doi.org/10.31937/ultimacomm.v9i2.808
This work is licensed under a Creative Commons Attribution-ShareAlike 4.0 International License.